Second Sunday of Advent 2017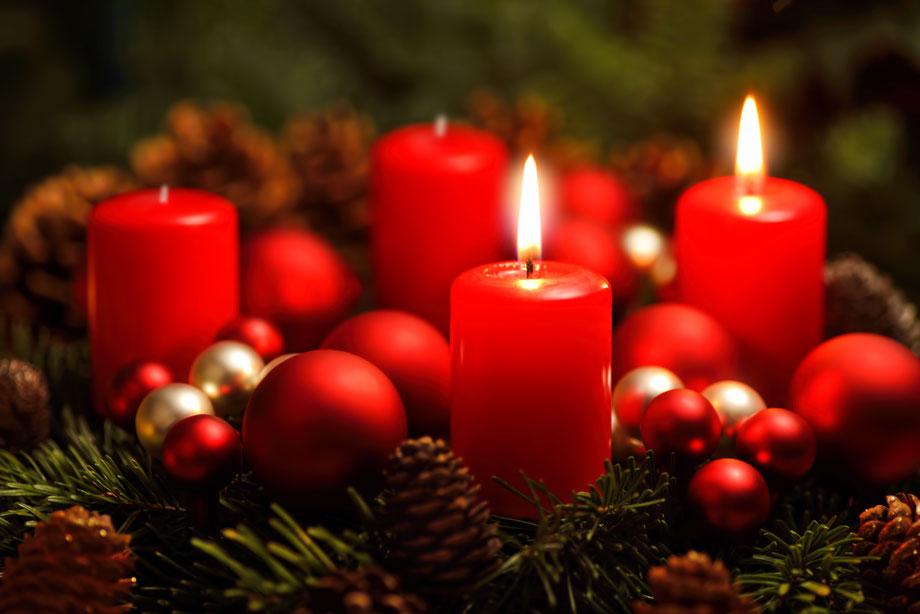 This is a rare jewel of classical western music devoted to the Divine Mother Mary. 
The Mother of all Mothers, irrespective of culture, faith or creed, is Our Spiritual Mother. Each and every one of us carries Her in the heart as the receptacle of Love. By sharing Love with others, we also become mothers.
We can even be mothers to our own mind, which behaves sometimes in a very unruly manner. We can love our mind and educate it in such a way as is good for the welfare of ourselves and others, too.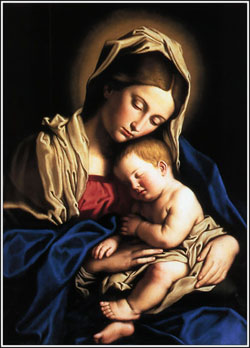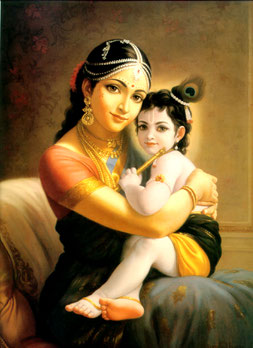 A mother's love is the rarest and purest form of love in this world. It can transform a woman into a being full of strength and devotion, selflessness and sacrifice. This is why the relationship between a mother and her child is sanctified. 
Let us lean back for a few minutes, listen to this wonderful piece of music and think of our mothers and The Mother of All. 
Wish you a beautiful Advent Sunday!