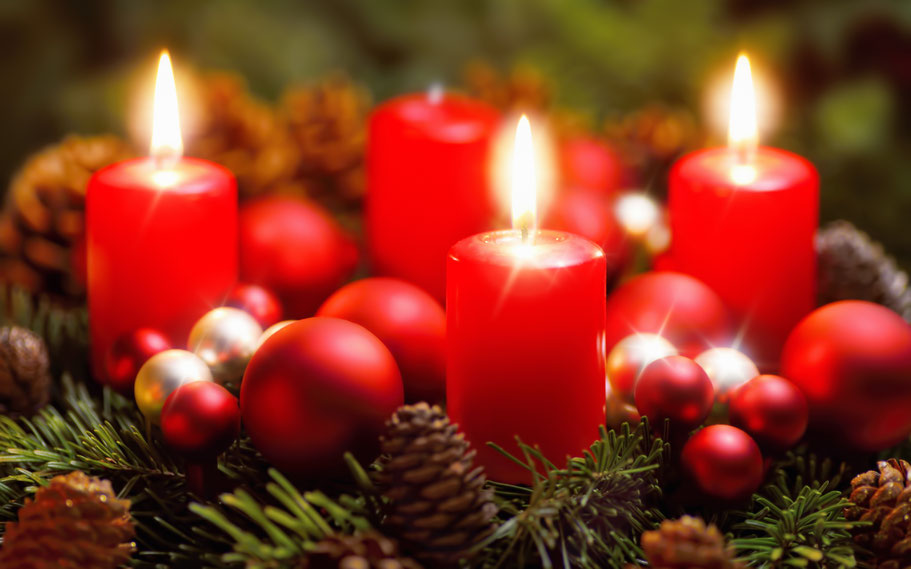 Ola Gjeilo is a USA based, Norwegian composer. 
Ecce Novum tells about the miracle of Jesus' birth to a Virgin Mother. Nature is changing her laws in order to bring one more great Master into this world who will teach Love and Forgiveness to the world. 
Here is the text to this extraordinarily beautiful song and musical arrangement. 
Ecce novum gaudium, Ecce novum mirum,
Virgo parit filium, Qvae non novit virum, Qvae non novit virum,
Sed ut pyrus pyrum, Gleba fert papyrum, Florens lilium.
  Ecce qvod natura Mutat sua jura,
  Virgo parit pura, Dei filium.
(Translation into German: Schaut, welch neuer Freudenstrahl! Schaut, welch neues Wunder! Jungfrau einen Sohn gebar, keines Mannes Kind er war. Sie, die nie ein Mann erkannt, bringt ihn hervor wie der Baum die Frucht, und der Boden Stauden und die Lilie Blüten. Schauet an, wie die Natur ihr Gesetz verwandelt: einer Jungfrau, makellos, ist Gottes Sohn geborn.)
(Translation into English: click this link )