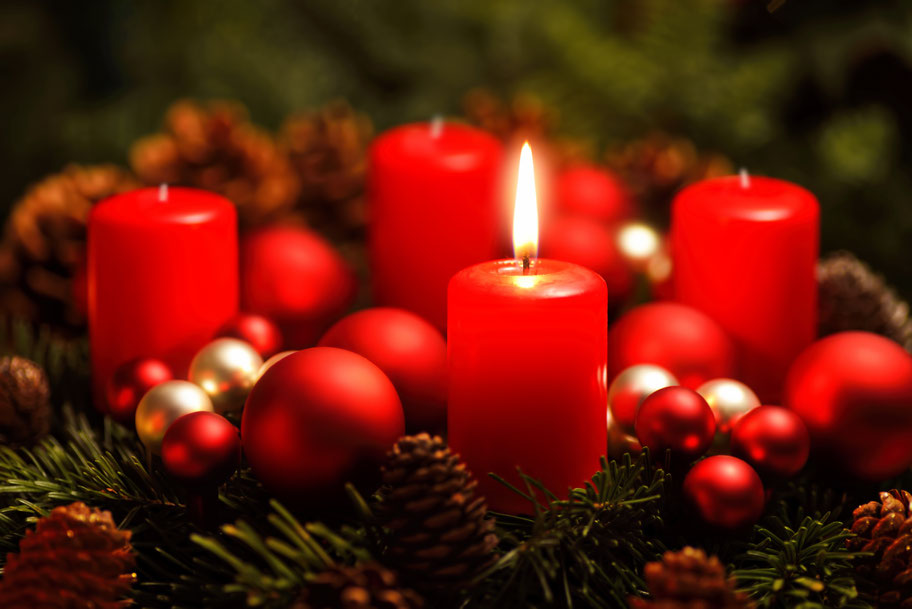 IMAGINE
On this special day, the first Sunday of Advent 2017, I thought it would be nice to listen to the song from John Lennon "IMAGINE" which has survived decades of music trends and is still around with its lyrics so applicable to our times. Let's take a break and lean back just for a few minutes or a little longer and listen intently to the words, imagining meaningfully, deeply all the good things we could do for the sake of our one world and all our brothers and sisters in it.
It's easy if we try :)
Two pictures of yesterday's Thirukarthikai "advent" in the Aum Pranava Ashram have been added to this post.
Lights and lamps everywhere, lighting up the cooler, south Indian winter-misty evenings in the month of Karthikai.